winter_solise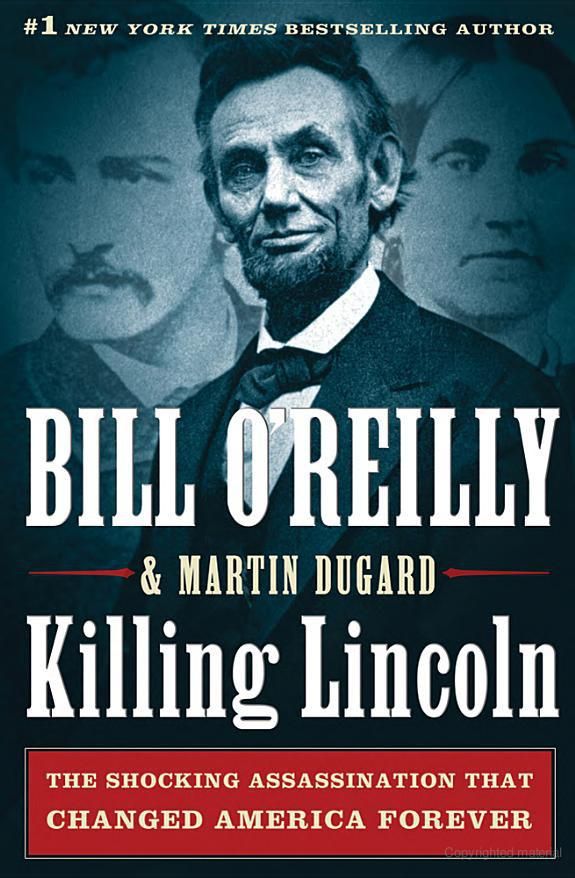 I usually stay far away from Bill O'Reilly. I can't really stand those Fox News right-wing extremists,but as this is a biography of sorts, and on a rather fascinating topic, I thought I'd give it a try. That, and I had just finished reading
Abraham Lincoln: Vampire Hunter,
so I was in the mood to read more about President Lincoln.
The beginning deals a lot with the end of the Civil War, which I found interesting, but not entirely relevant. It helps you to understand the US' position at the time, and the fact that the South could very much have won if things had turned out just a little differently, but I didn't think it was really entirely relevant to the end of Lincoln's life.
There's quite a bit of speculation going on, but it's a well-known fact that Lincoln's assassination is shrouded in mystery in some places. It's well-known that John Wilkes Booth hated the late President and that he was an ardent supporter of the Confederacy, but the book goes into what Booth was thinking at the time, which no one can really know.
Killing Lincoln
is written in the style of a thriller, so it doesn't sound like a history book or even a real biography, which I think makes it more interesting.
Overall, I enjoyed the book, as someone who was interested in knowing more about Lincoln's assassination and not having read much else about Lincoln, aside from a fictional biography of his life.